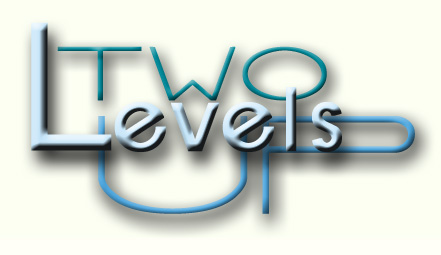 magazine cover design one magazine cover design two


Gallery of Cover Designs

The purpose of a book cover is to get your "attention" and to "sell" the book. The more books people pickup, the more potential business for your advertisers. A striking cover design will grab people's attention and people will want to pick up the book and see what is inside. I would like to take the Rainbow pages covers in a bold new direction. Please keep an OPEN mind and remember that we WANT people to GRAB the book.

The top five are the cover designs that I prefer.

cover design 11 - "BALANCED ON THE EDGE OF DISCOVERY"
cover design 1 - "LOOKING THROUGH THE RAINBOW"
cover design 7 - "LETTERS"
cover design 10 - "RADIANT"
cover design 13 - "BLOCKS"
cover design 2, 3, & 6

The "Western Talk advertisement" is meant to show placement of a cover advertisement to be determined.

The book title is as close as I can get to what is on the existing books without knowing the exact fonts and/or having the image from you. I would prefer to have the word "RAINBOW" in the title a solid color rather than the multi-color text previously used because the covers are very colorful and bold and I feel there will be too much competition.
BALANCED ON THE EDGE OF DISCOVERY cover design 11
POWERFUL
LOOKING THROUGH THE RAINBOW cover design 1
LETTERS cover design 7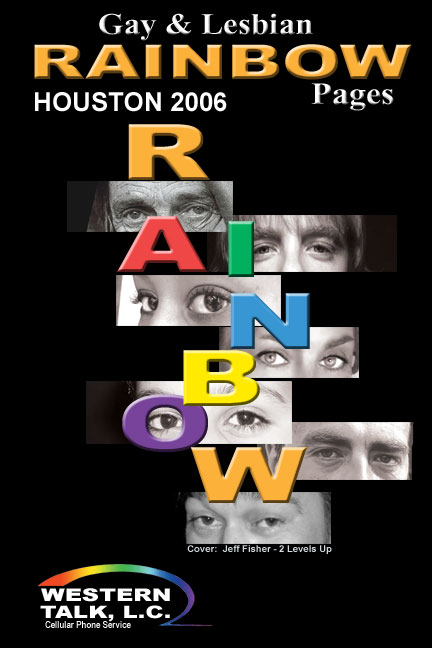 COLORFUL
RADIANT cover design 10
| | |
| --- | --- |
| | DALLAS |
BLOCKS cover design 13
BOLD
ATTENTION GRABBING DESIGNS
EYE CATCHING DESIGNS